Next generation Road, Gravel, BMX and MTB tubes.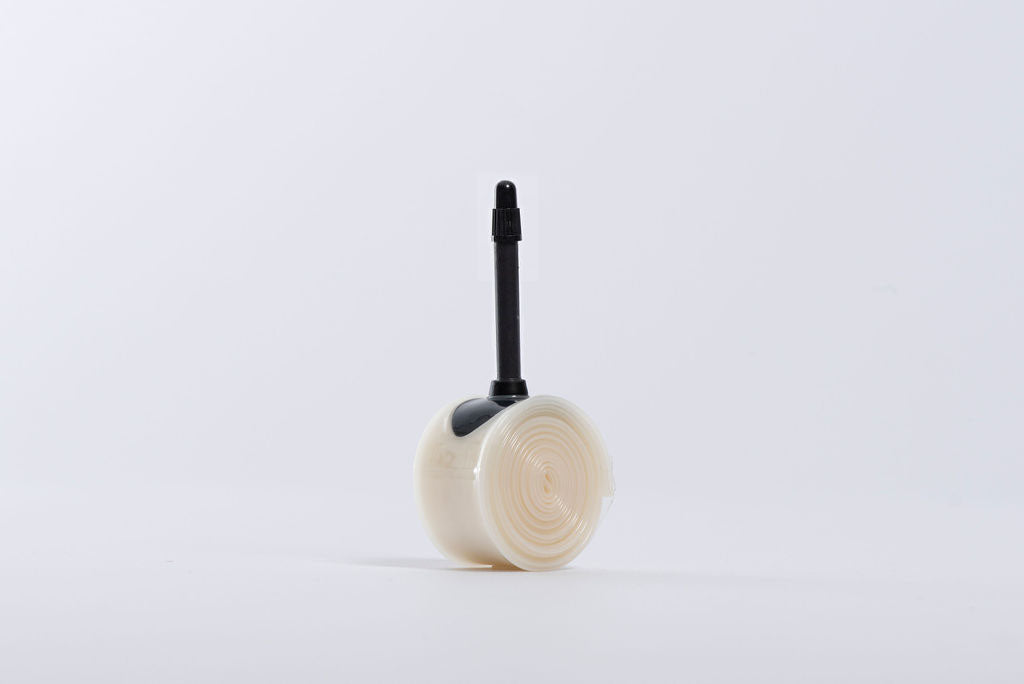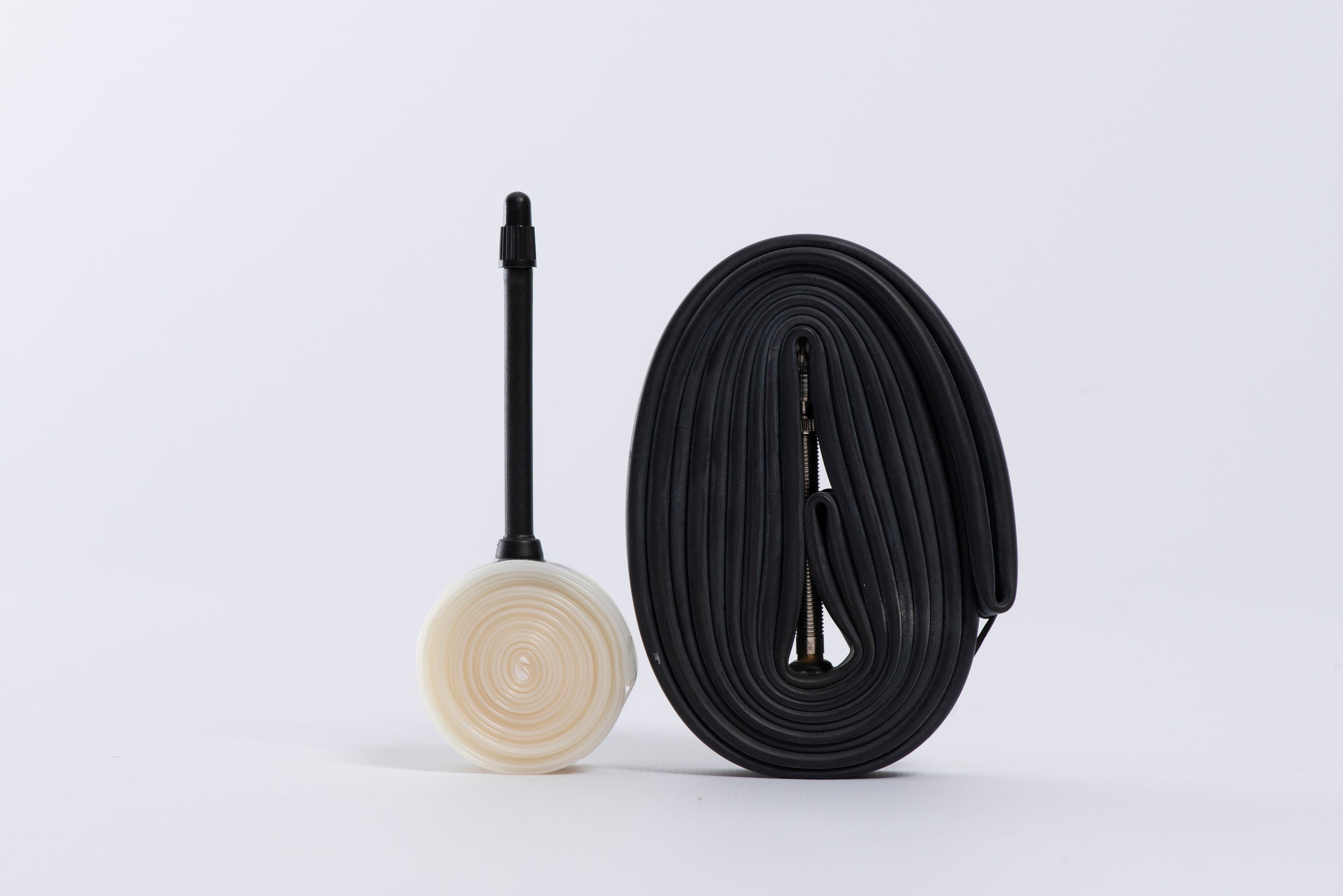 More speed.
Less weight.
Fewer punctures.
Better pressure retention.
Easy set up.
Zero maintenance.
Full warranty.
Money back guarantee.
Will TPU Nano tubes benefit you?
If you are currently running clinchers with rubber (butyl) tubes then you stand to make the biggest gains from switching to Nano tubes. You will save up to 300 grams of weight (2 tubes and 1 spare) for a road / tri / BMX set up and up to 500 grams for gravel and MTB. Most of that weight is rotating weight, which has a major impact on acceleration and handling. You will have lower rolling resistance and better puncture protection. You are effectively getting all the performance benefits of tubeless, without the downsides.
If you are riding latex you will see around a 150-200 gram reduction in weight, similar rolling resistance but huge increase in air retention and puncture resistance, plus Nano tubes are much more robust than latex when handling and fitting.
If you are running tubeless and sick of the hassle of maintenance then TPU tubes offer you a great option without any real loss in performance. If you are happy running tubeless that's great, but you always need a spare and nano tubes take up almost no room in your spares bag.
MONEY BACK GUARANTEE.
See bottom of page for more details.
Some useful info.
About us

We are a global specialist bike parts supplier, founded in Australia in 2013. We've been proudly serving our customers all over the world since then. We have warehouses in Sydney, Hong Kong and a developing network in the USA, mainland Europe and the UK. We aim to deliver anywhere in the world in between 5-8 working days.
What are TPU Nano tubes?

TPU stands for 'Thermoplastic Polyurethane' and is a very light, elastic and flexible material. At the same time it is extremely durable and strong. It possesses excellent resistance to punctures. This all makes its the perfect choice for the next generation of bike tubes. 75% lighter than butyl, 50% lighter than latex, lower rolling resistance, stronger and more resilient than any other comparable tube type.
Why Wheelscience Nano tubes?

Our premium quality Nano tubes come with a money back guarantee. We can do this because:

We use the highest grade TPU materials.
High quality removeable valve cores.
Our reinforced valve stem is welded to the tube for safe and secure seating of the valve and tube in the rim.
We know you will feel the difference from the moment they are installed.
We ride and we love them, and you will too.
Can you patch Nano tubes?

Yes you can, you need a specific TPU patch kit. They are readily available online or at your bike shop.
Do you have any special deals?

Yes, of course. You can save up to 25%! If you buy two or more tubes you get free shipping. If you buy three tubes, your third is half price and if you buy four tubes, your fourth is free!
Do you wholesale?

We are actively looking for retail or distributor partners so please get in touch if you are interested. See our contact page.
BUY 3 GET THE 3RD 1/2 PRICE - BUY 4 GET THE 4TH FREE!
Road, Gravel, BMX and MTB.
Lighter
With huge weight savings compared to both butyl and latex tubes the nano tubes offer big reductions in rotational weight compared to both tubed and tubeless set ups. Even if you are running tubeless, the nano's compact size means carrying an emergency spare is so much easier.
Faster
With reduced rotational weight and almost identical rolling resistance data to latex tubes, our nano tubes offer outstanding performance. With a minimal watt difference compared to the best tubeless options, nano tubes are a great, easy to use option for increased performance.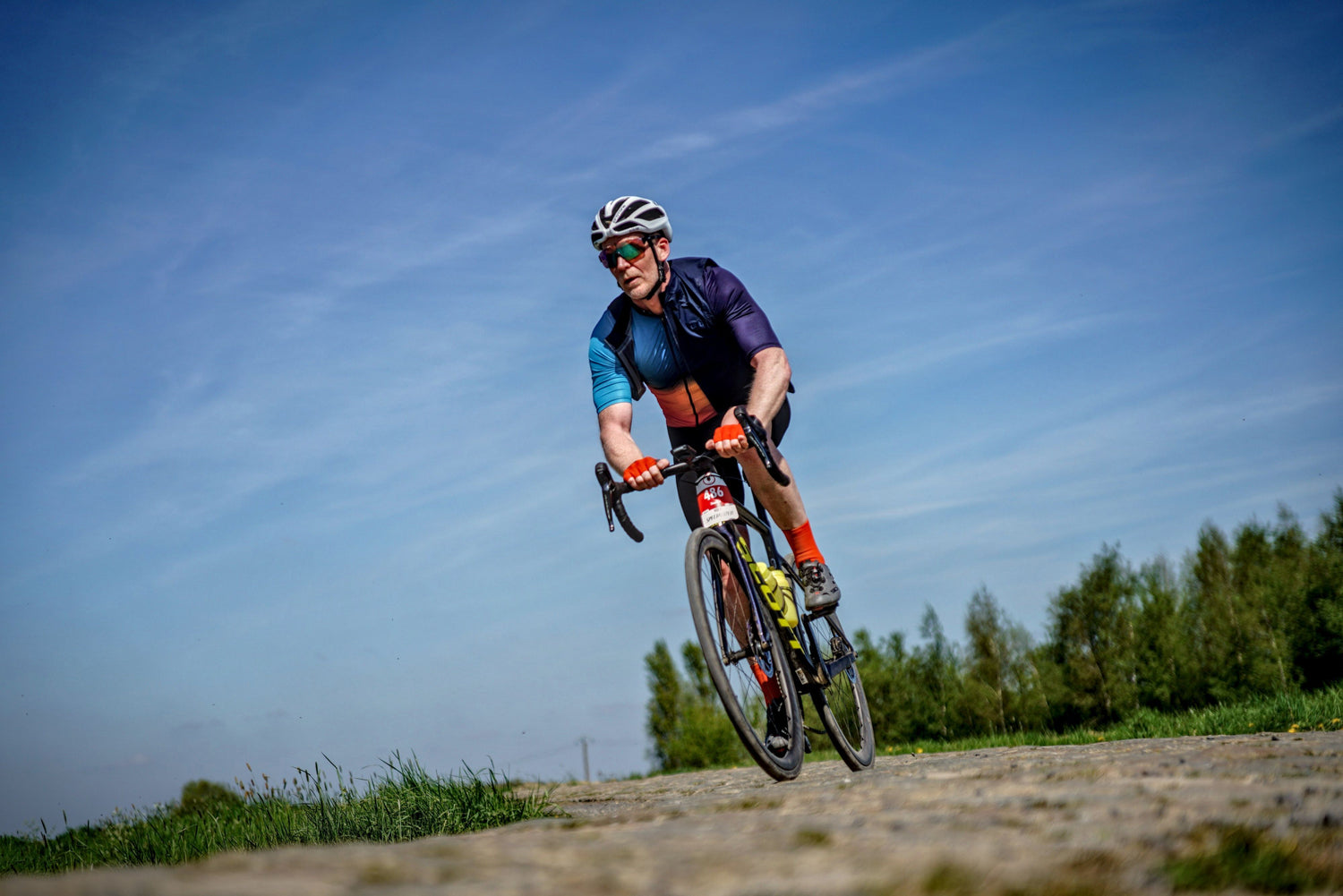 Stronger
TPU tubes will not rip in storage and due to their plastic nature offer amazing puncture resistance. Air retention is around 30% better than butyl and an order of magnitude better than latex.
MONEY BACK GUARANTEE.
We want your wheelscience purchase to improve your day to day riding experience. If it doesn't do that, we will be very disappointed and want to give you your money back. All that we ask is that you send us an email quoting your order number and explain what it is that has not lived up to expectations. We will then give you the return instructions and once we have received the tubes, issue you a full refund.
Road, Gravel, BMX and MTB.